Field Day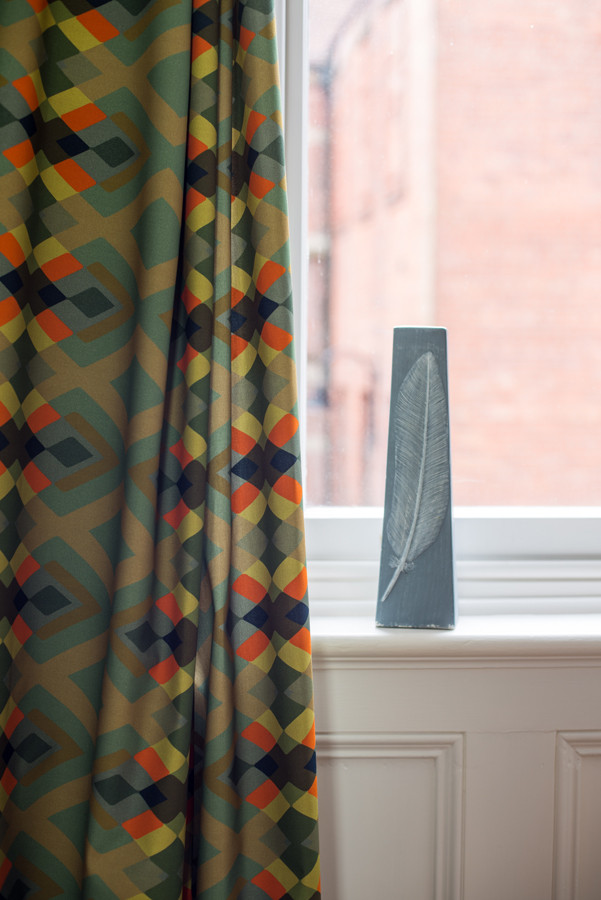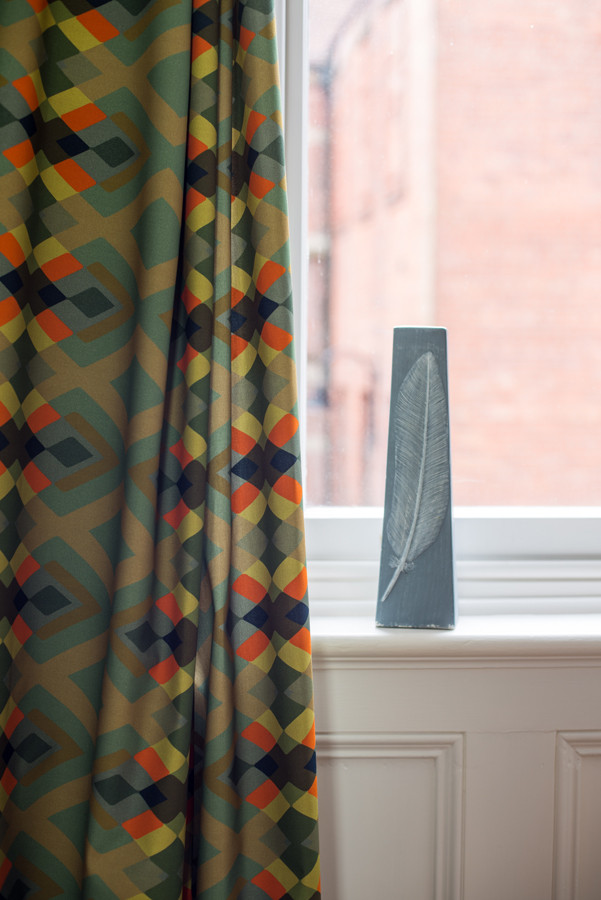 Field Day
Field is a bold geometric pattern with strong lines and rich colour reminiscent of the ploughed fields that surround our Suffolk studio.
Field Day Green, brown and yellow hues are set off by wonderful flashes of vivid orange.
Printed to order - please allow up to 4 weeks for delivery
Field Curtain & Upholstery Fabric
Ideal for upholstery, curtains, blinds and soft furnishings.
Suitable for domestic and contract use.
Composition
Width 137 cm
Repeat w 34.25 x h 16 cm
Cotton
100% cotton 246 gsm
20,000 Martindale
Linen
50% linen, 40% cotton, 10% Nylon
349 gsm. 40,000 Martindale
Velvet
88% cotton, 12% Polyester
416 gsm. 45,000 Martindale