Forget Me Not - Chartreuse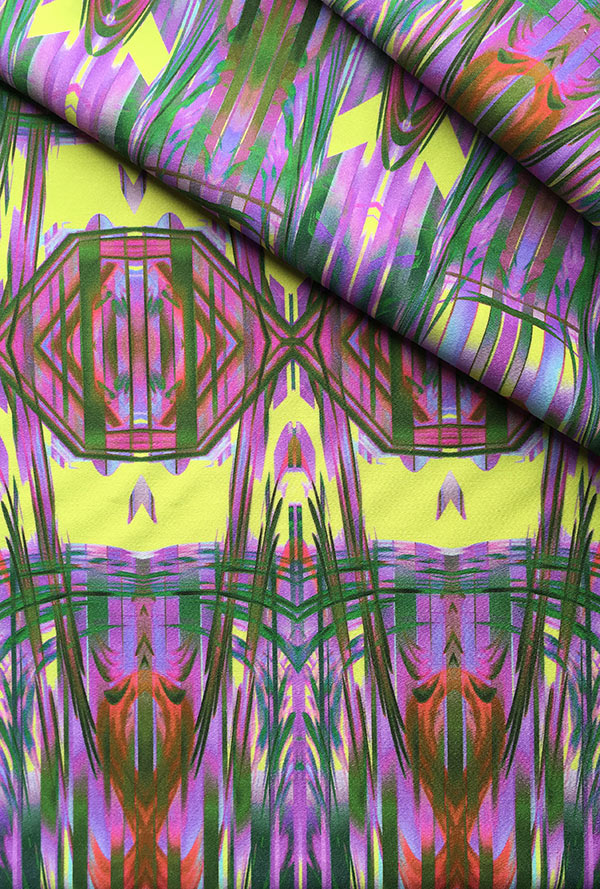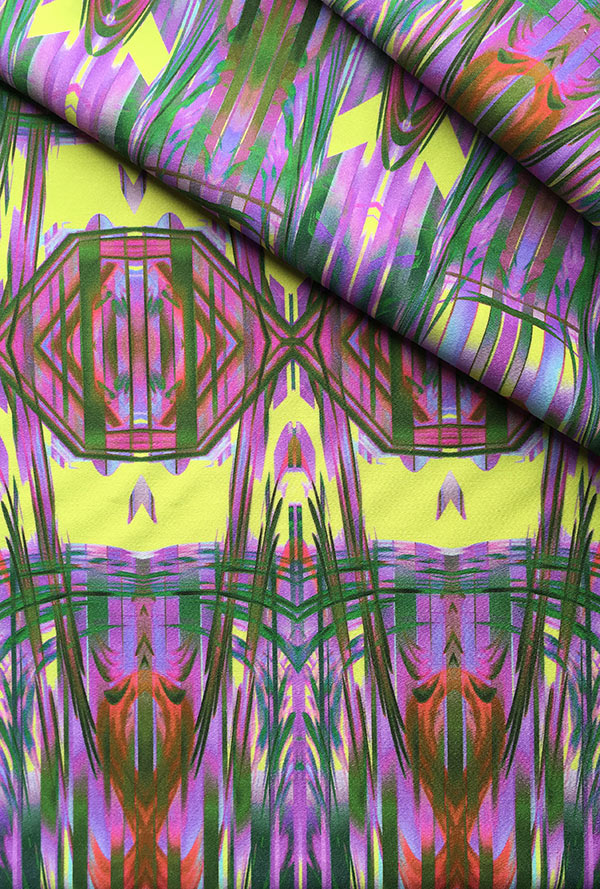 Forget Me Not - Chartreuse
Forget Me Not is a design that embraces Maximalism to the full, where 'more is more'.
Forget Me Not - Chartreuse is a truly mind blowing combination of orchid and chartreuse. It is a visual extravaganza, a feast for the eyes that is unapologetic in its confident use of colour.
Printed to order - allow up to 4 weeks for delivery
Ideal for upholstery, curtains, blinds and soft furnishings.
Suitable for all commercial and domestic use.
Width 140 cm
Repeat w 17.5 x h 103 cm
Linen
60% Linen, 40% Cotton
275 gsm. 40,000 Martindale
Velvet
88% cotton, 12% Polyester
416 gsm. 45,000 Martindale