Forget Me Not wallpaper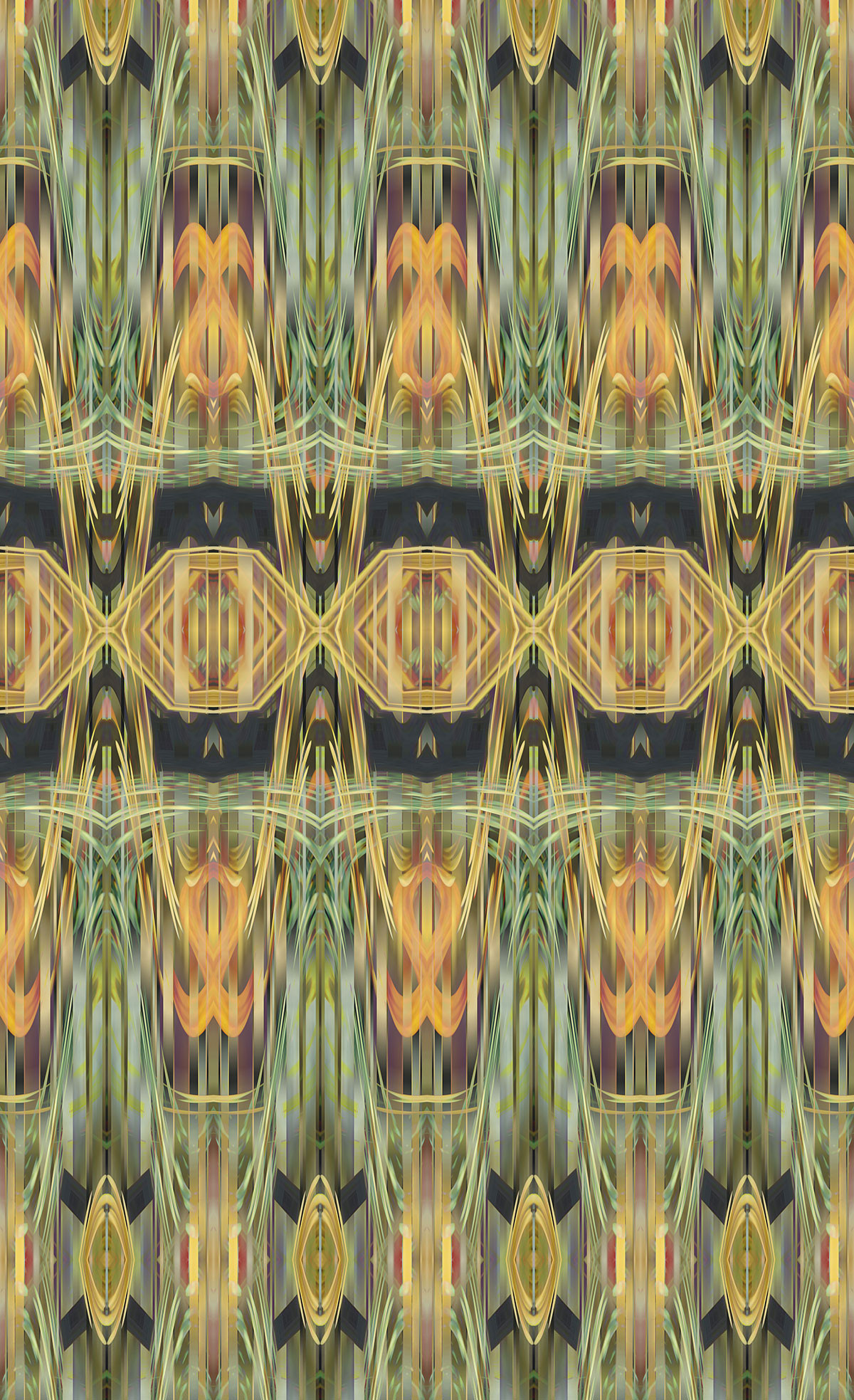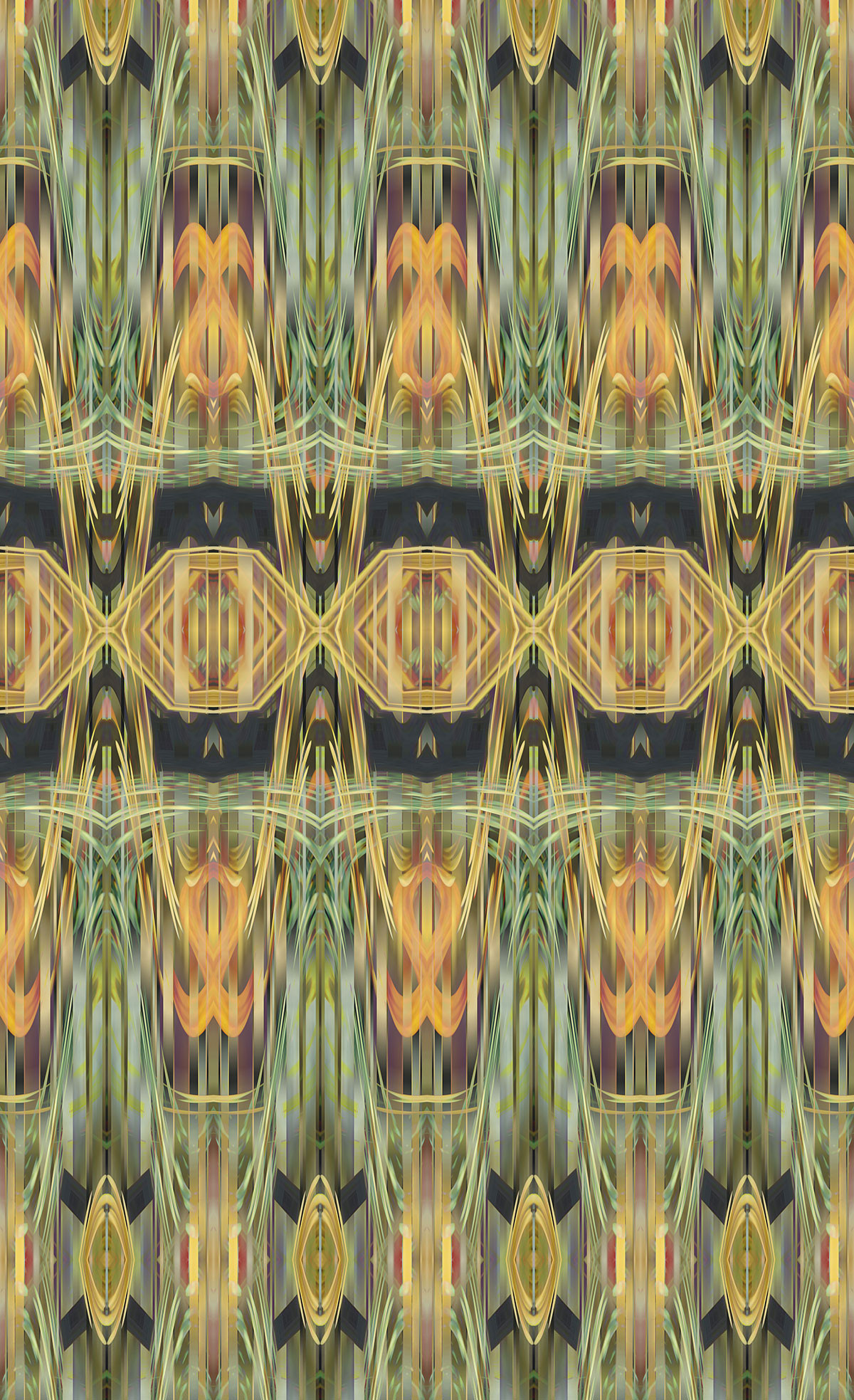 Forget Me Not wallpaper
Our heavy-weight wallpaper is luxurious to touch and easy to hang. Sold by the metre or as hand-cut 2.5 metre panels.
By the metre
Perfect for smaller creative projects such as up-cycling table tops, bureaus, side boards etc, or for decorative effects on stair risers etc. For some creative inspiration click here.
Panels
Hand-cut panels trimmed to 2.5 metres each, are cut specifically to reduce waste when wallpapering any wall. The standard UK ceiling height is 2.4 metres so each panel only needs trimming to fit your wall perfectly.
If you have a higher ceiling, please contact us and we can print the panels to fit your specific requirements.
Composition
170gsm non-woven matt paper
Width 60cm
Repeat: 90 cm
This product is printed to order, please allow 2 weeks for your order to be dispatched. This wallpaper is 'Paste the wall' reducing the papering time down by about half - eliminating the messy table and soaking time.