Serenity Butterfly with "Jim-Glitch" canvas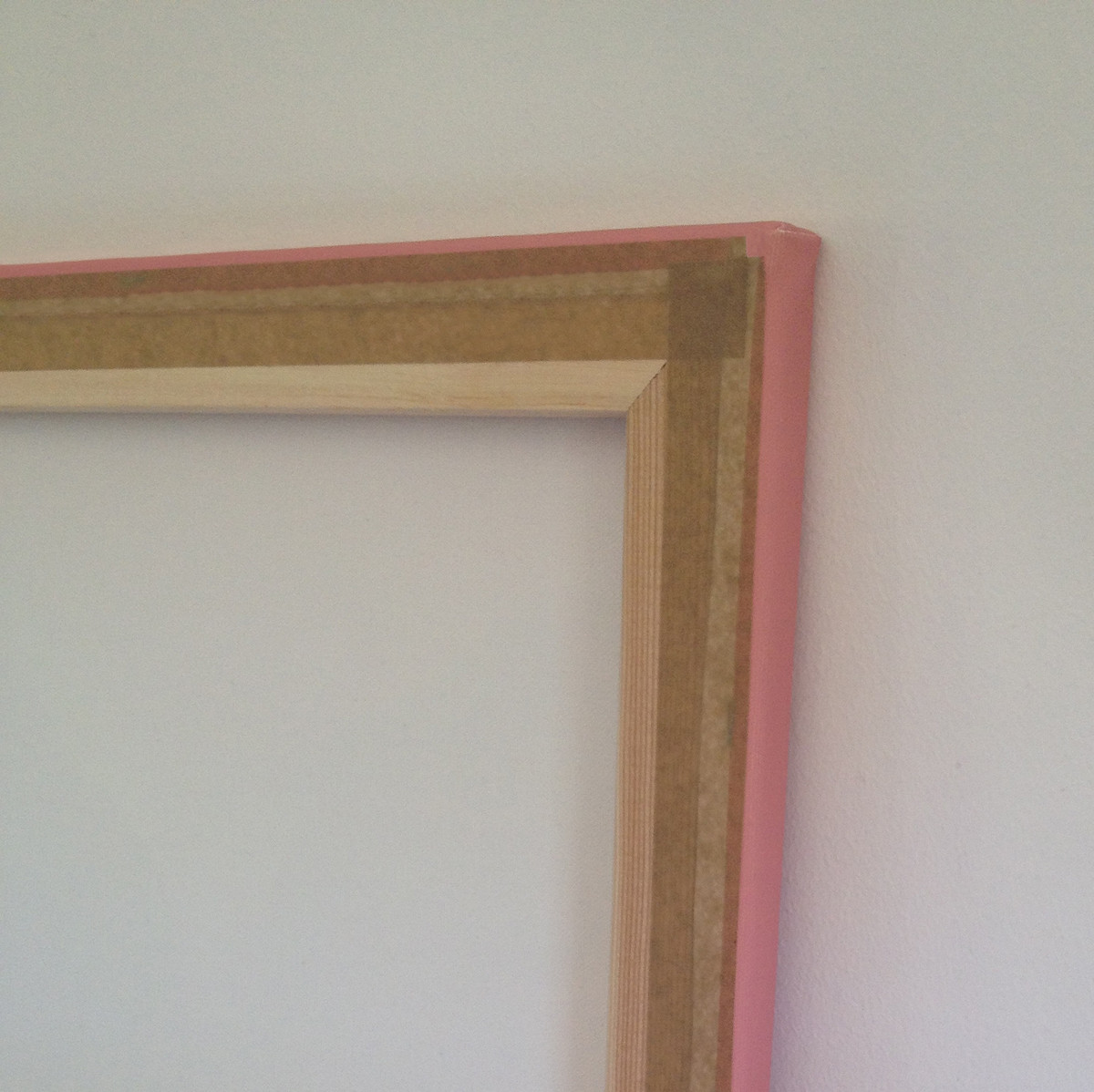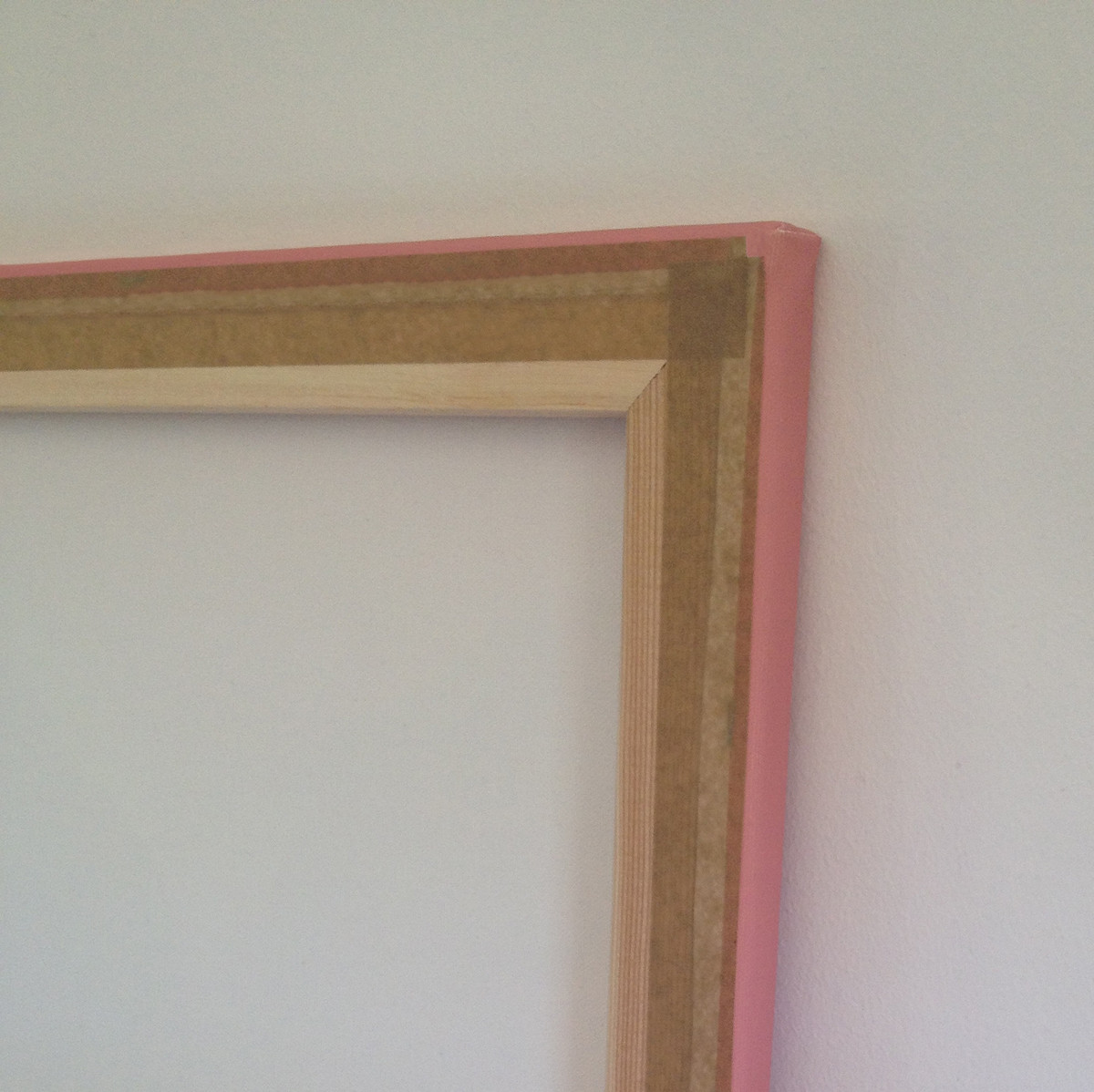 sold out
Serenity Butterfly with "Jim-Glitch" canvas
Printed on 100% Cotton Canvas (360gsm). 
Epson K3 Ultrachrome inks, with a 75 year anti-fade life expectancy (under normal lighting conditions). 
Kiln dried pine stretcher bars, that do not bow. 
Sizes:
16 x16 inches (41cm x 41cm)
30 x 30 inches (76.2cm x 76.2cm)
Depth 20mm (Background image wraps around frame)
Designed and printed in Britain
Printed to order, please allow delivery of 7 working days
Story behind the Design
We take photographs all the time when we walk in the countryside near where we live in Suffolk or when we tour the country. Our archive contains many photographs of nature including butterflies and stags and we wanted to combine them somehow with our colourful graphic work. Rather than just recreating the animals in a traditional illustrative form, we wondered what would happen if we were to digitally merge the butterflies and stags with their backgrounds – as if the countryside and the animal were one, to see what colours would emerge. We were delighted to see a definitive mixing occur and then to define each animal we overlaid a simplified outline to frame the colours.