Zig Zag Alpine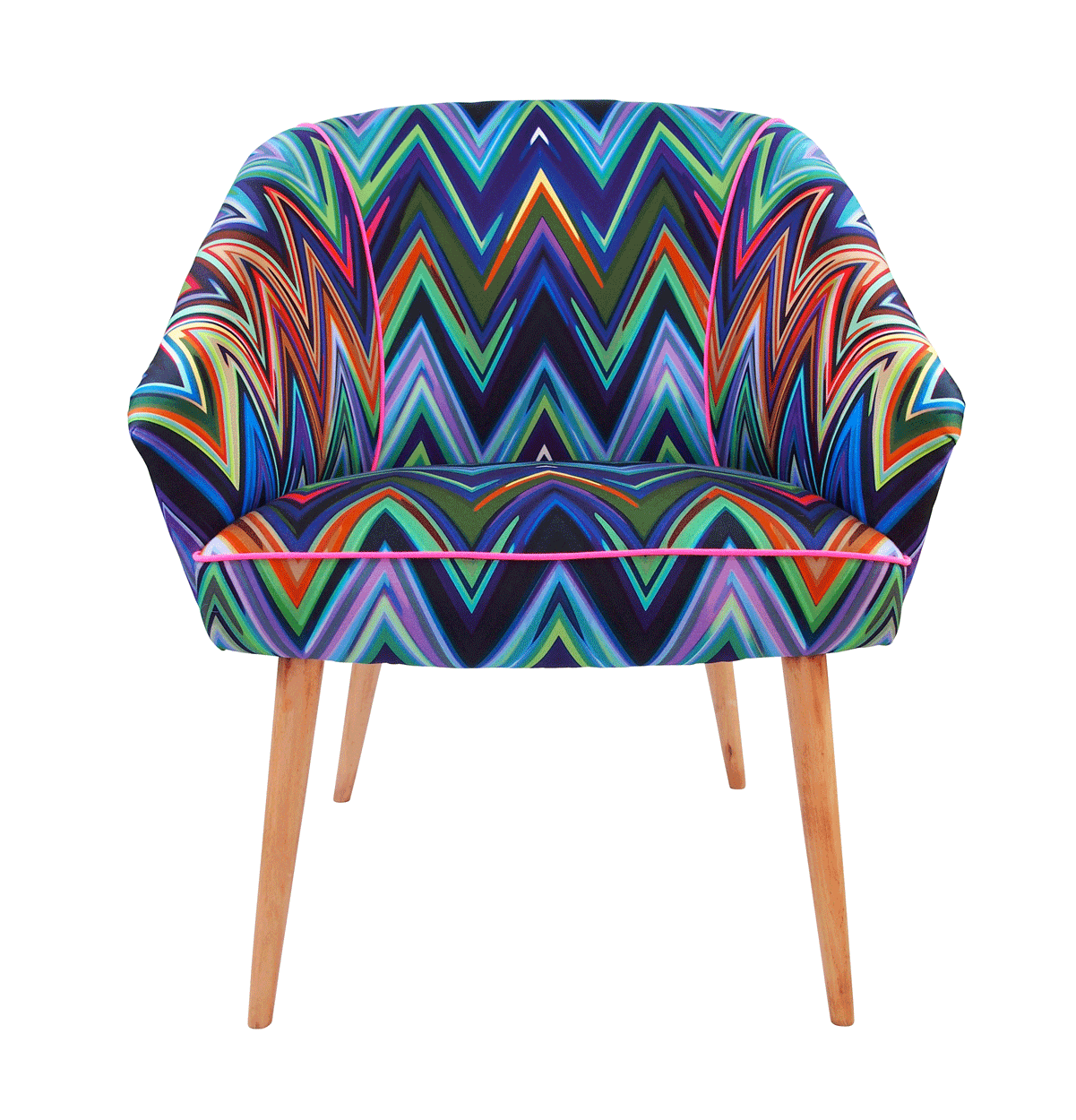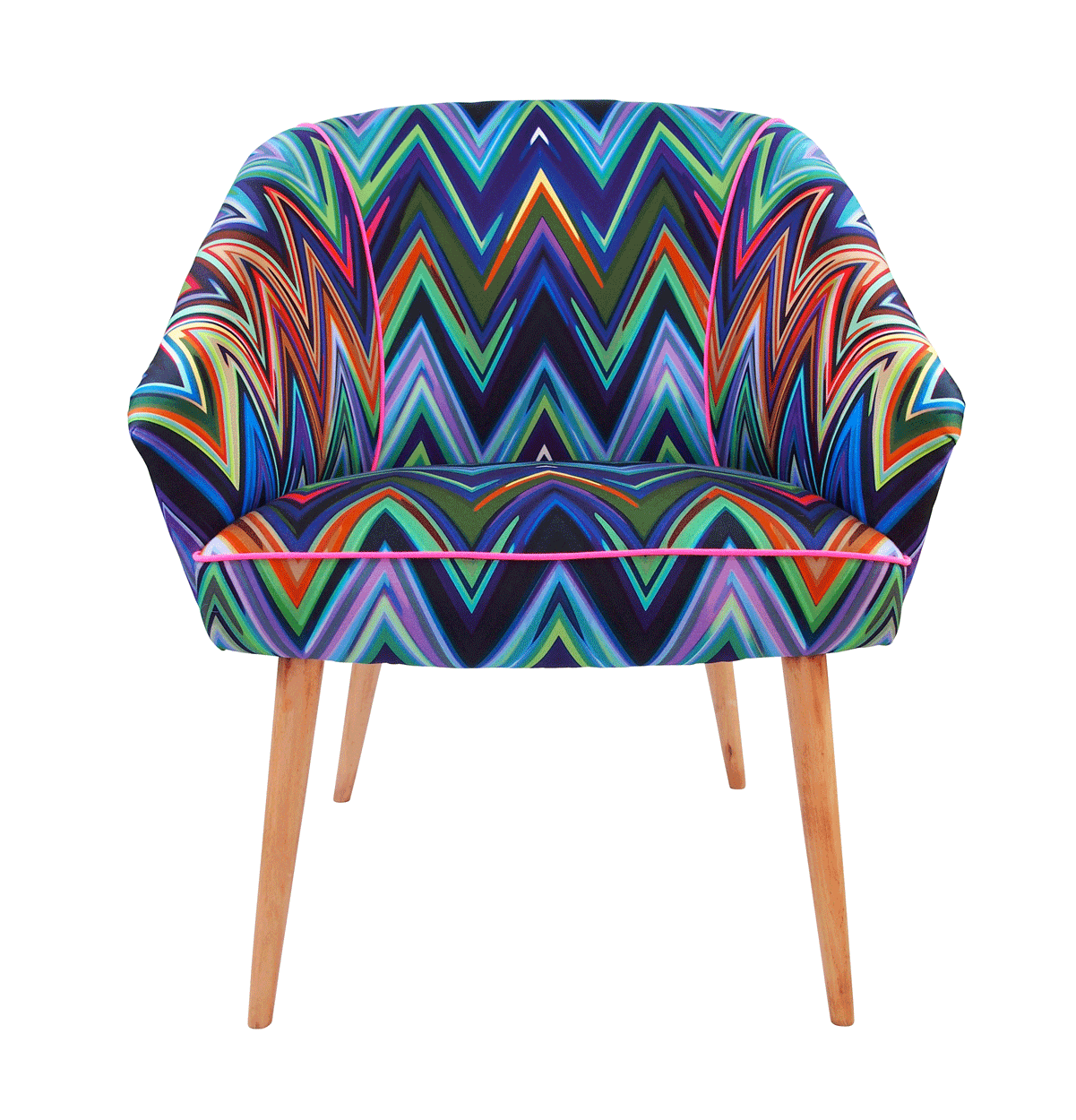 Zig Zag Alpine
Zig Zag Alpine is a striking design inspired by beautiful mountain ranges throughout the seasons. Flashes of yellow and red combine with stunning jewel greens while vivid blues and teals merge with purple.
Composition
Width 137 cm
Repeat w 137 x h 34 cm
Cotton
100% cotton 246 gsm
20,000 Martindale
Linen
50% linen, 40% cotton, 10% Nylon
349 gsm. 40,000 Martindale
Velvet
88% cotton, 12% Polyester
416 gsm. 45,000 Martindale
Zig Zag is also available from Camira Fabrics, digitally printed onto wool and suitable for contract upholstery. For this collaboration, we have recoloured Zig Zag to coordinate with their Synergy and Blazer ranges. For more details and samples please click here.